Creative Designs.
Outstanding Service. Competitve Pricing.
Customized Signage Solutions to Improve Your Brand Awareness &
Customer Recognition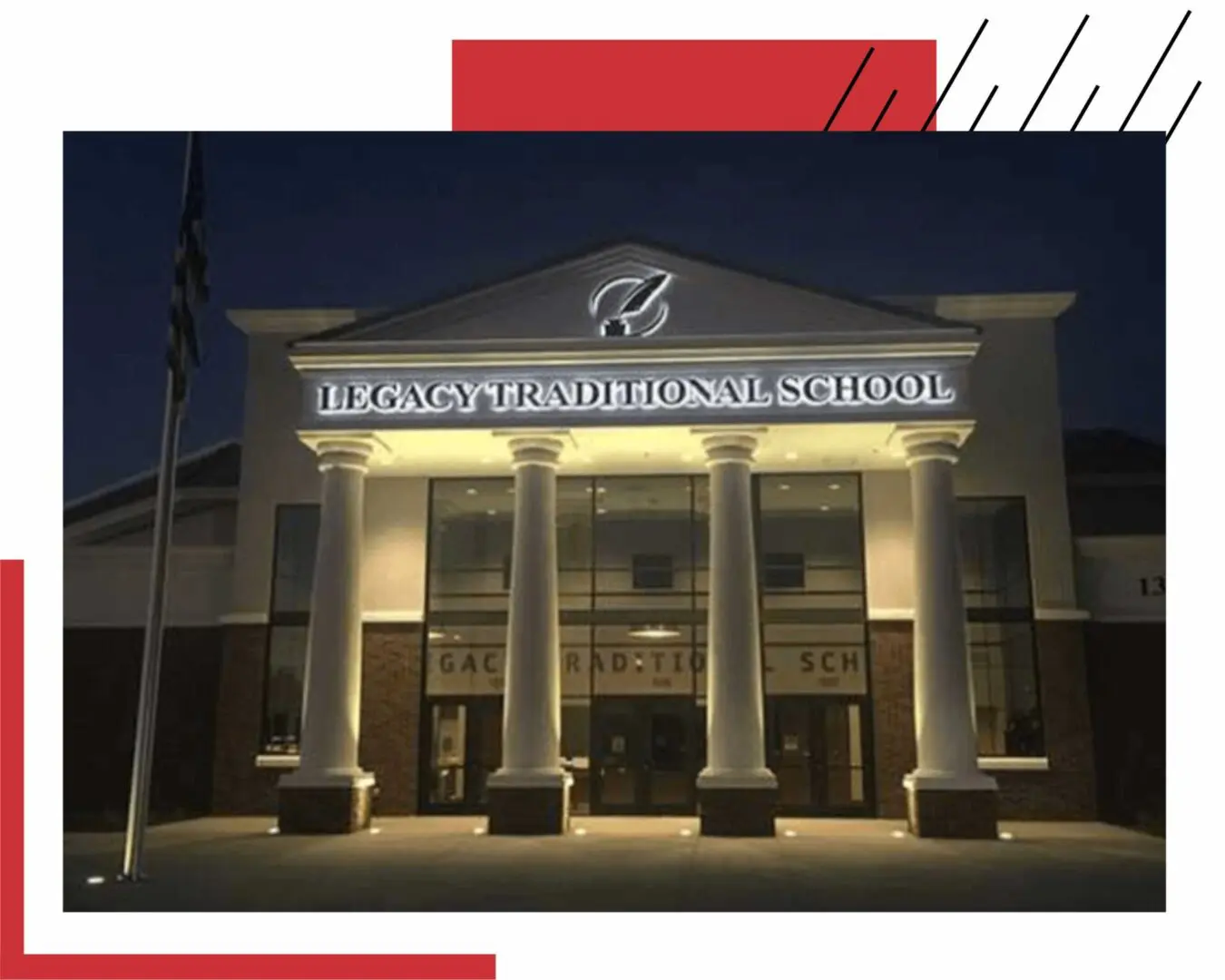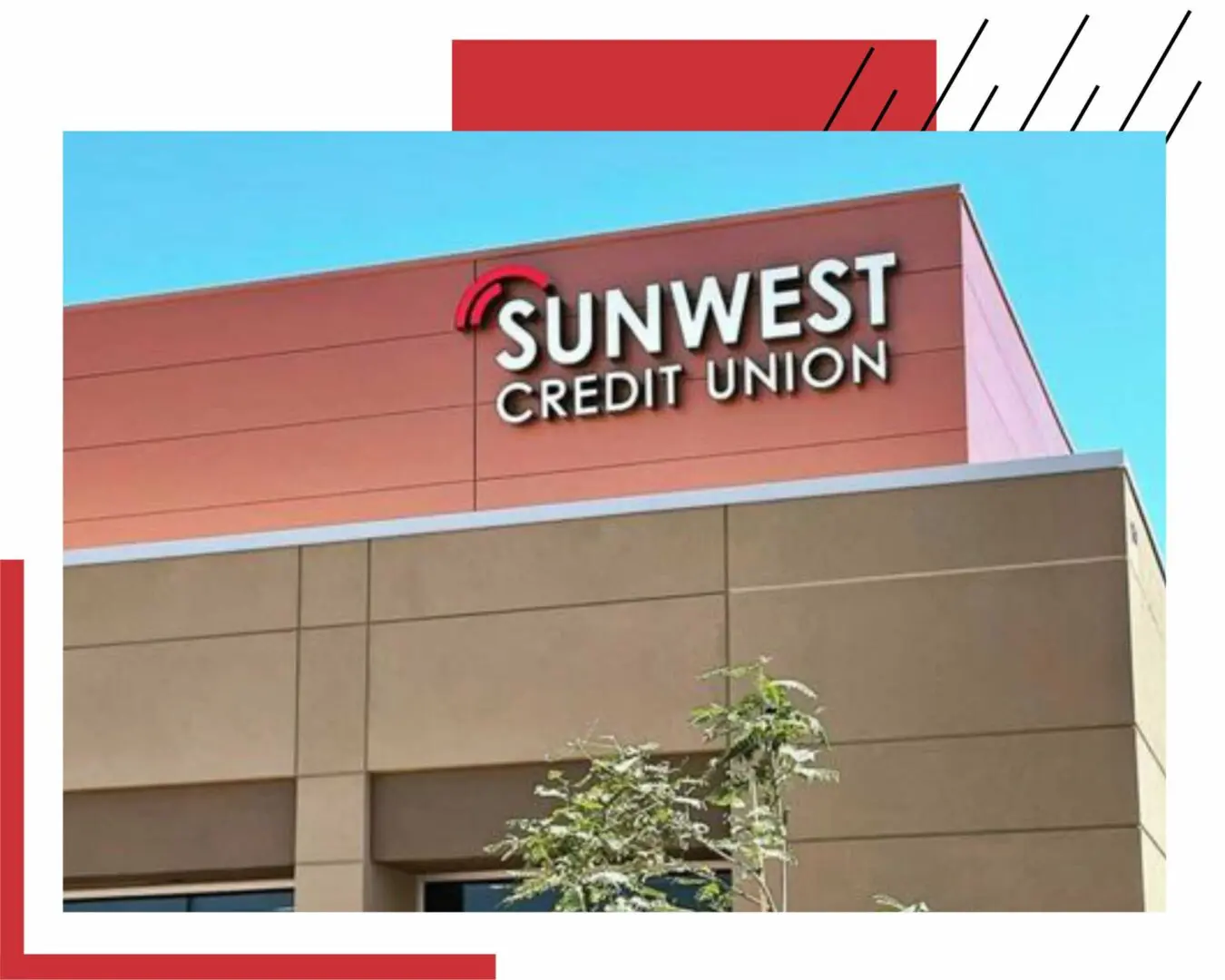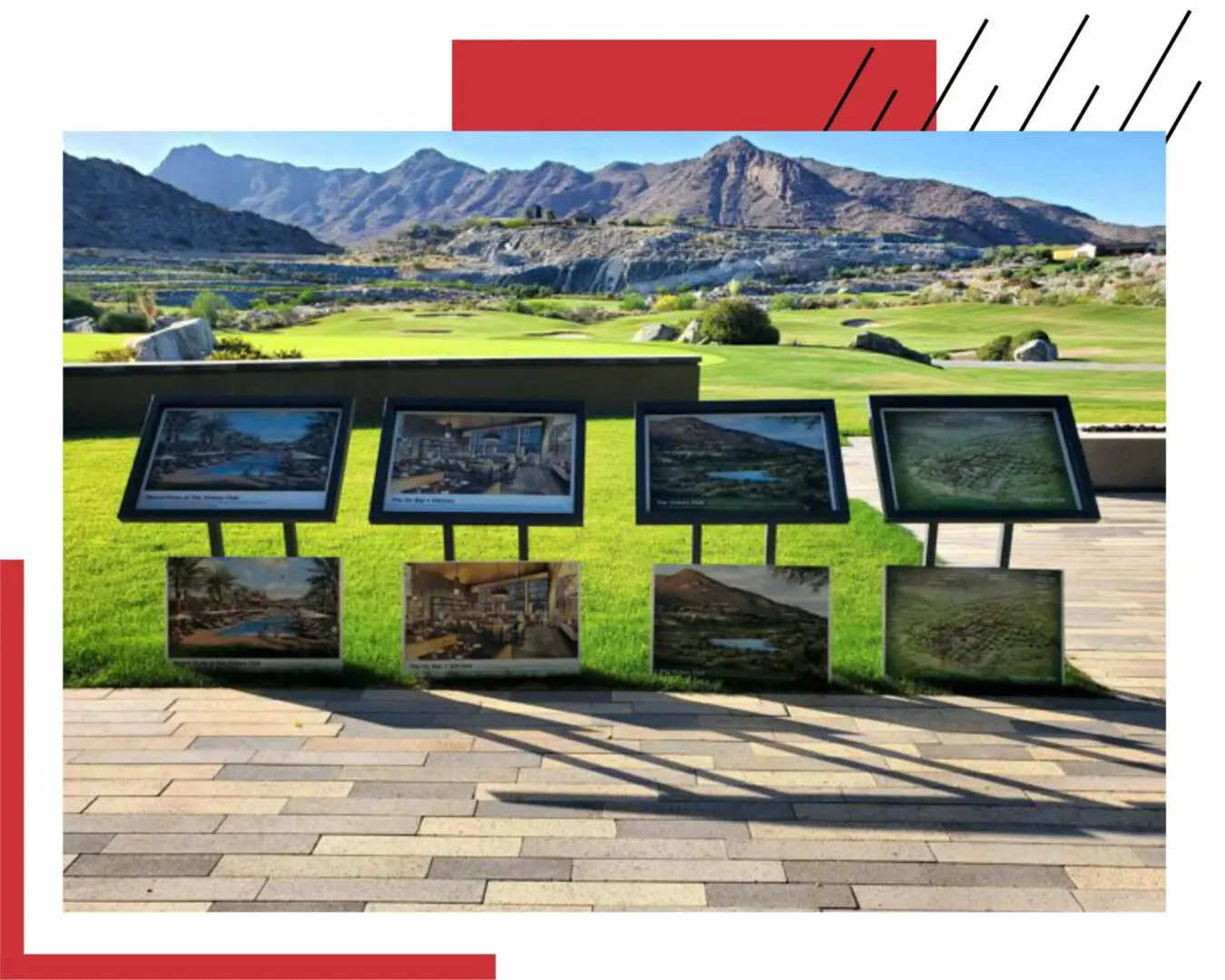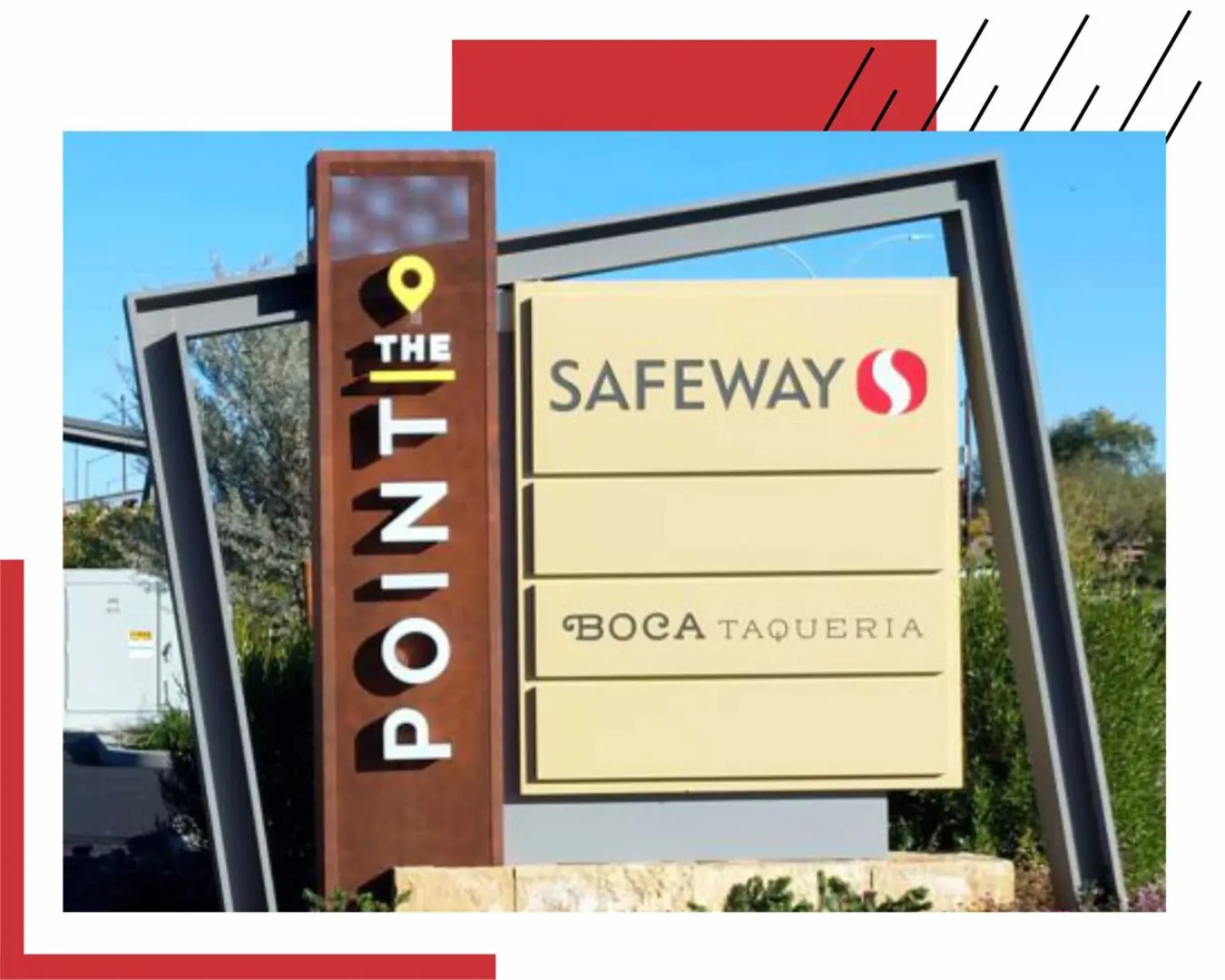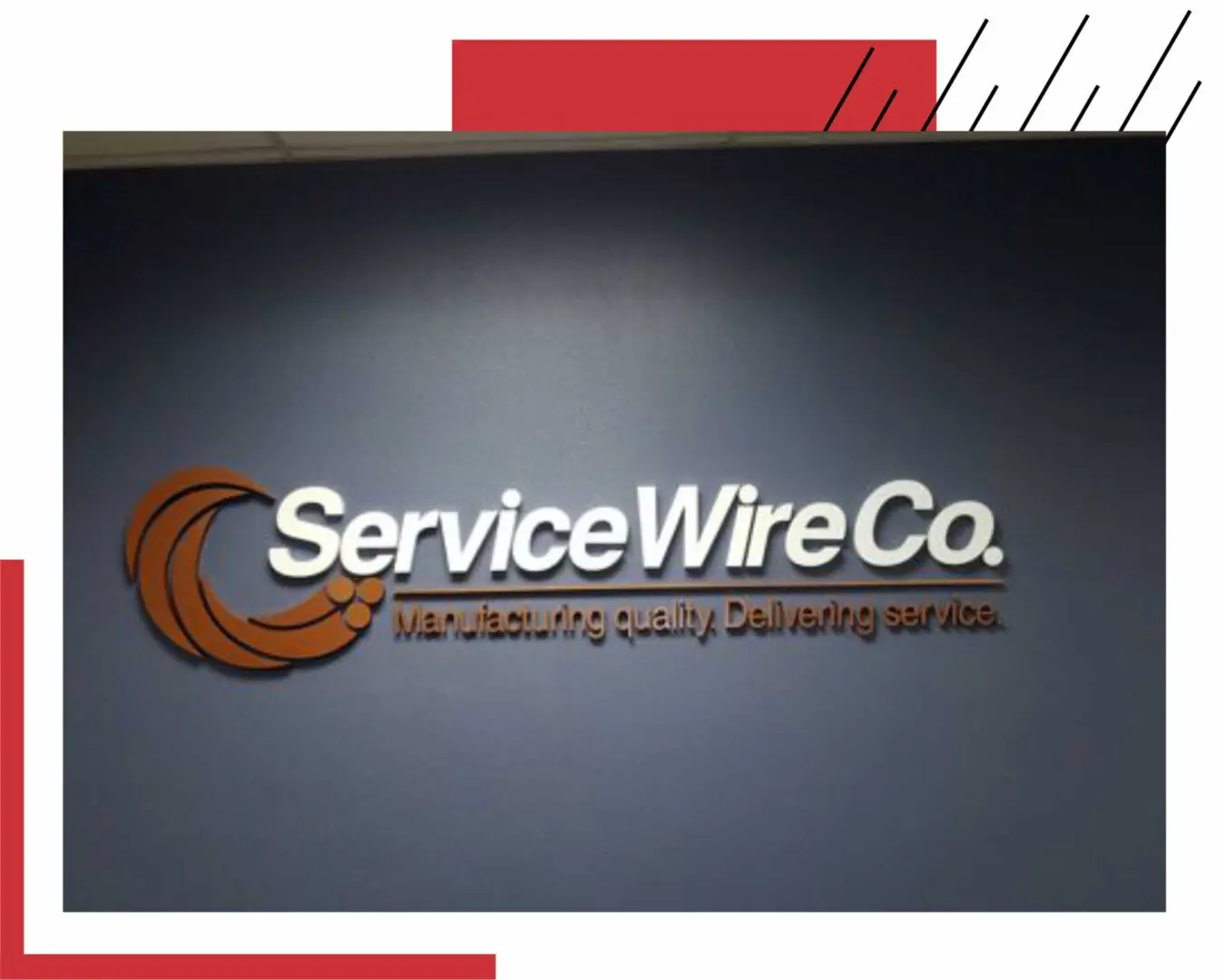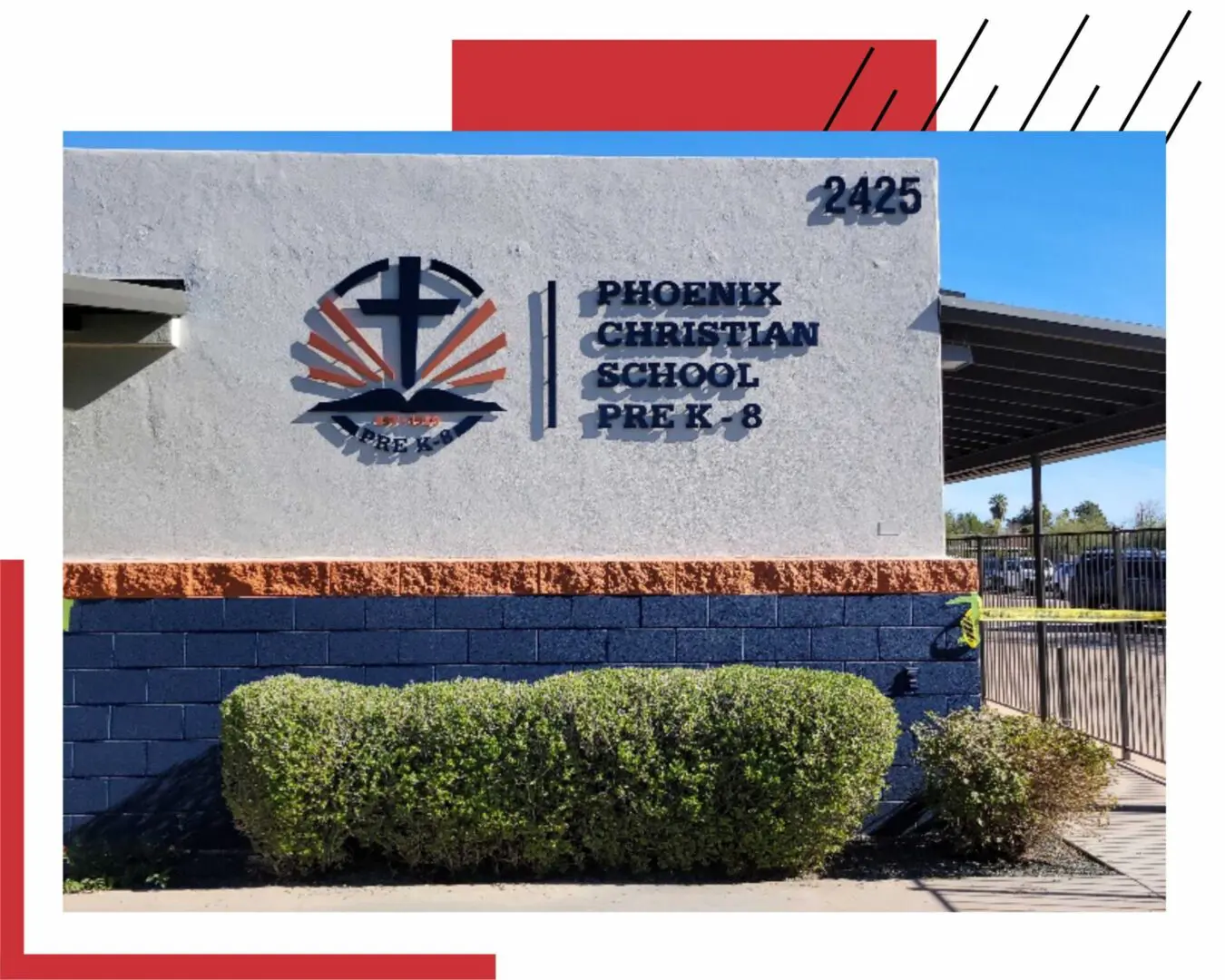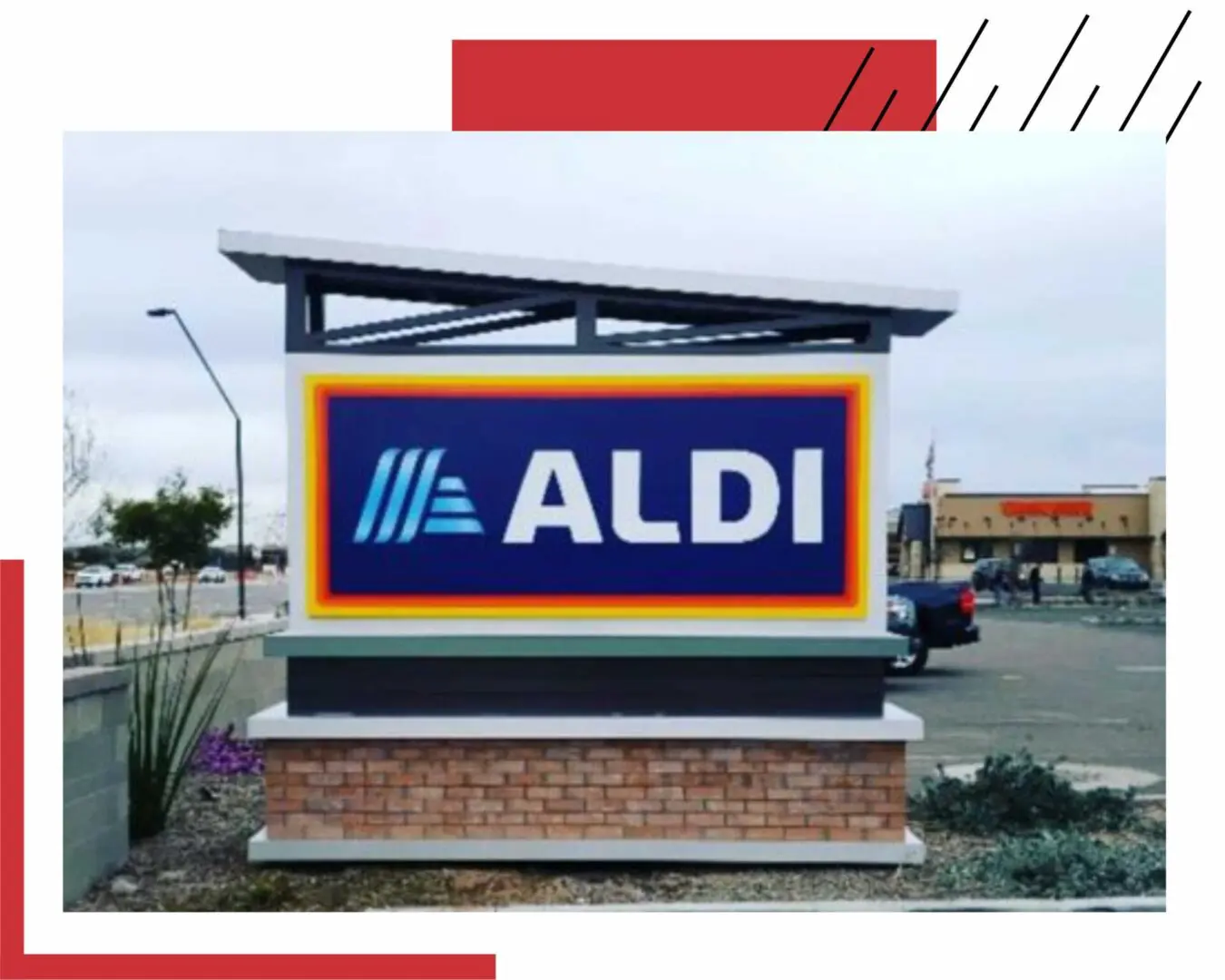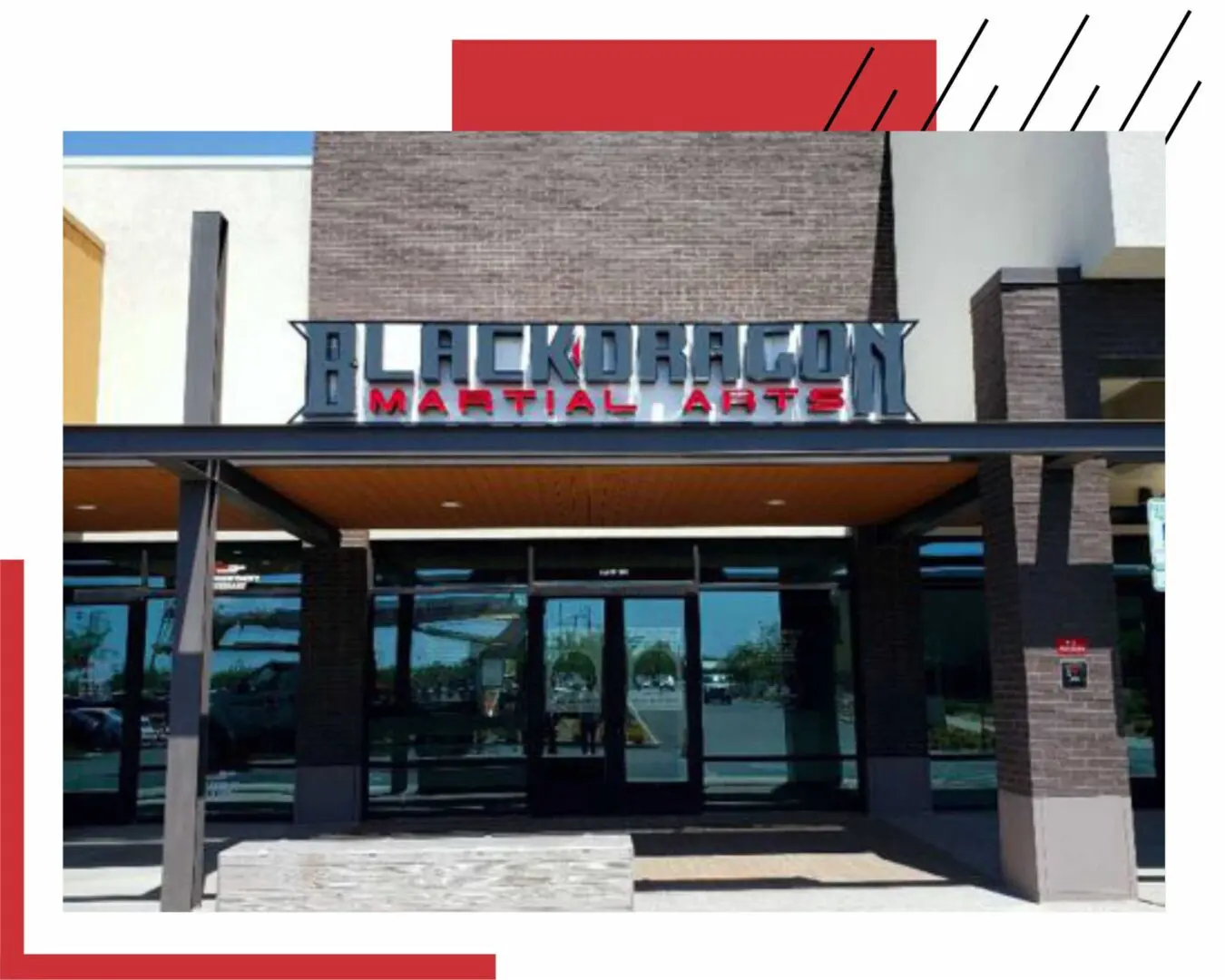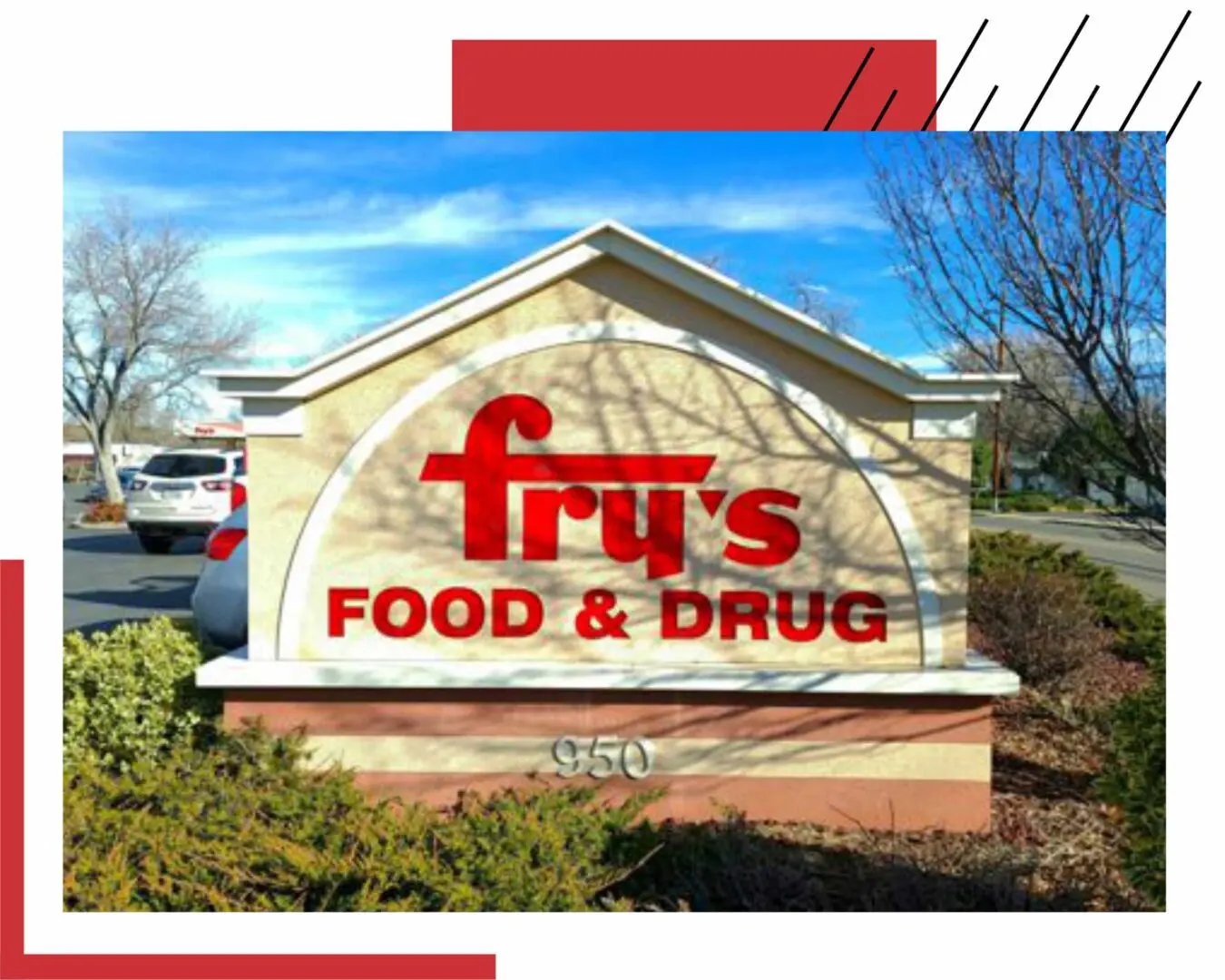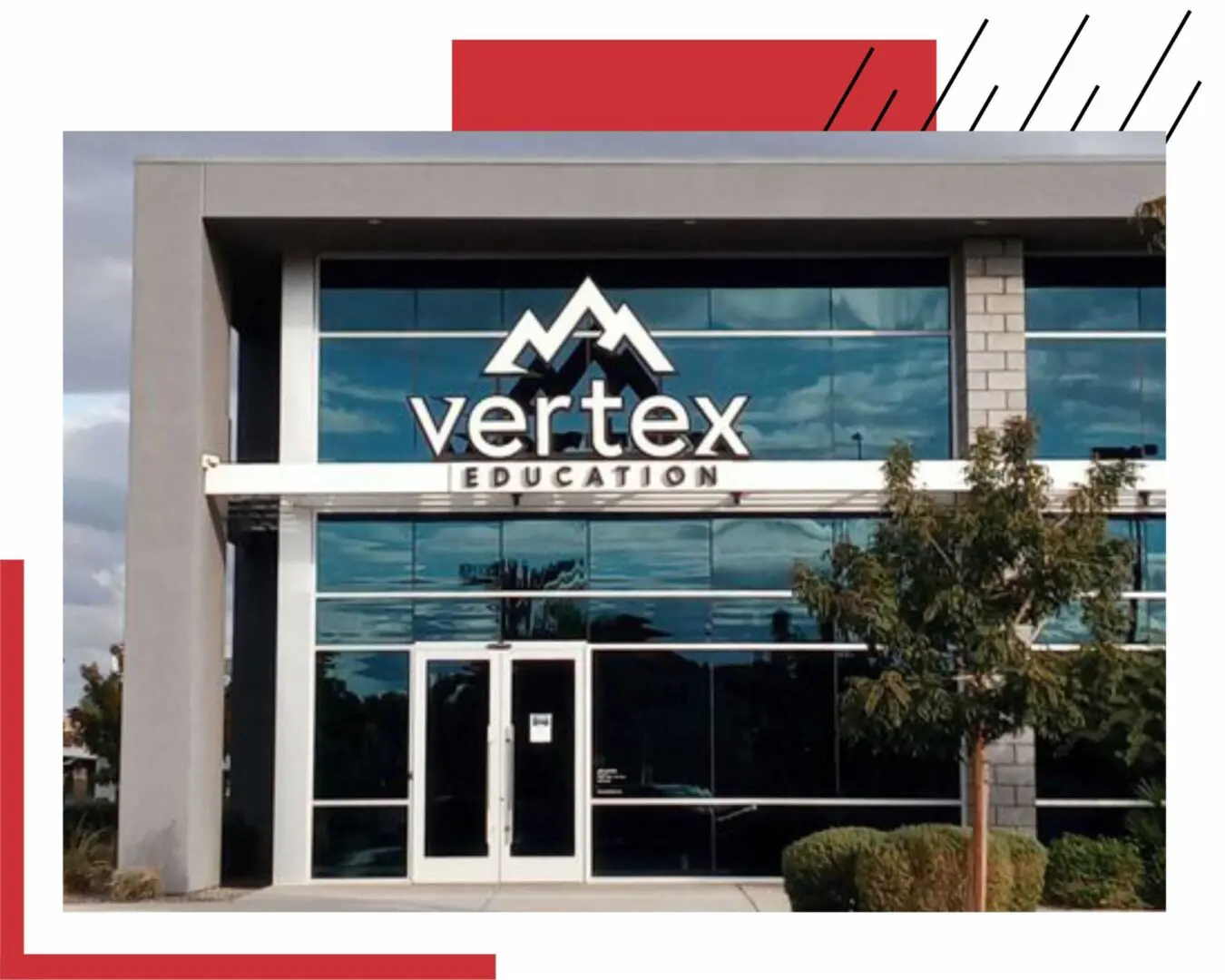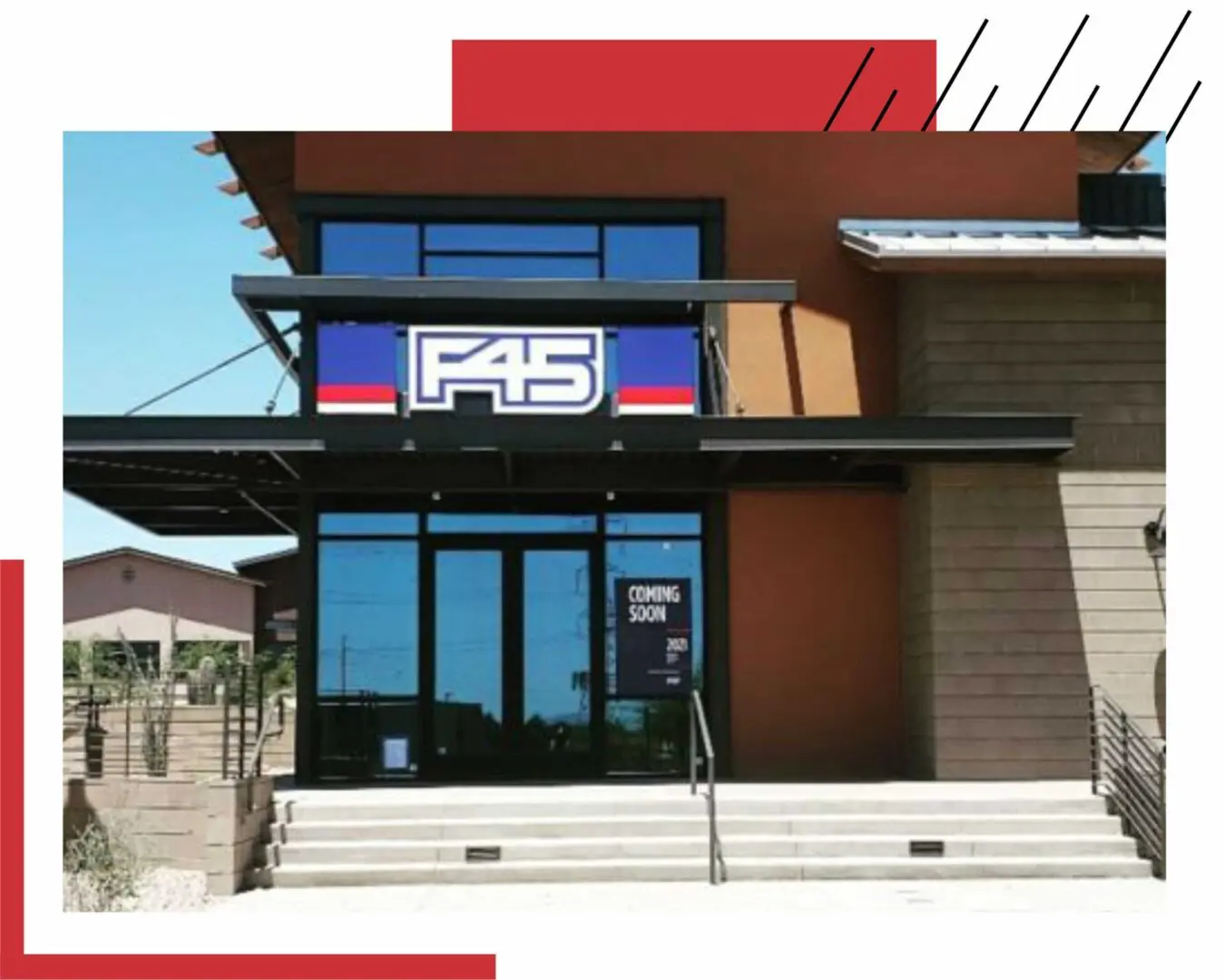 Proudly Serving Our Customers
Since 1964 Bootz and Duke sign company is proud to be a is a family-owned business ever since we were founded in 1964, from humble beginnings we've grown to manage projects all over the United States, though we are Arizona based.
For more than a half century B&D has strived to deliver exceptional service, that is why we are accredited by the BBB and the International Sign Association
Whatever your signage needs Bootz and Duke has you covered, we are a full-service sign company and can assist you with design, fabrication, and installation. As well as repairs and removal. We service both large and small businesses
From design and fabrication to installation, removal, or repair, we have the knowledge and expertise to handle all aspects of your project. Our goal is to provide you with highly personalized signage solutions at affordable prices.